Customer: Yachtcontrol specializes in electronics for the water sports sector, for sailing and motor yachts.
What did Yachtcontrol need?
Yachtcontrol needed a cost-effective display solution for yacht control and entertainment. The solution needed to run on Linux OS and control yacht systems using different data buses, such as RS485, CAN, or LAN. 
Key features: 
Cost-effective solution

 

Touch panel

 

Linux OS

 

Easy to use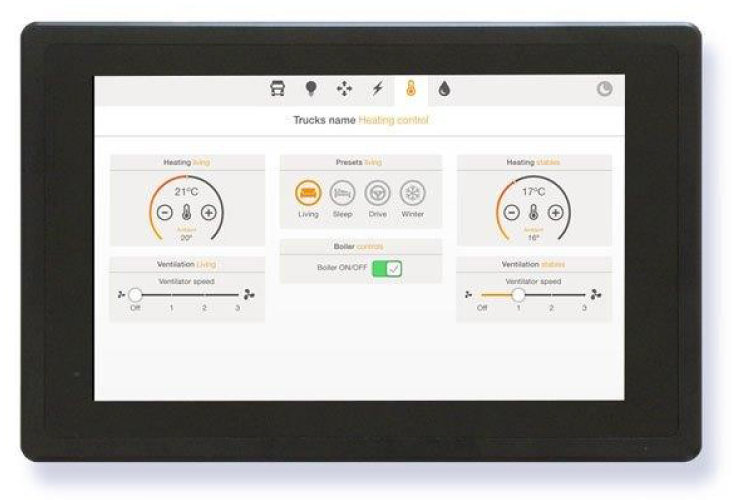 Our solution
We developed two solutions for them: a 7-inch and 9.7-inch product, both based on the NXP iMX6Q, running on Linux OS. Easy to use, and suitable for the maritime environment. 
As you can see, all that was necessary was for Yachtcontrol to tell us what their needs were, and we handled the rest – from the planning and design to development and manufacturing. 
Contact us if you would like us to do the same for you.