What did the customer need?
Our customer needed high-quality HMIs for their weighting machines.
Key features:
Industrial environment
High-quality HMI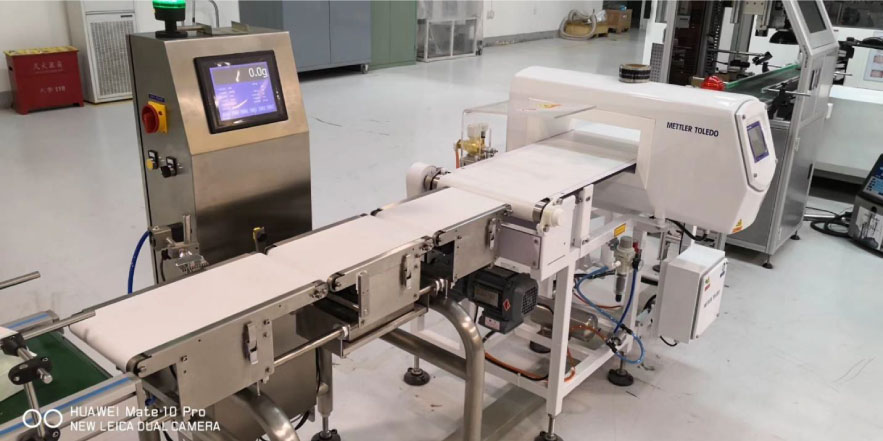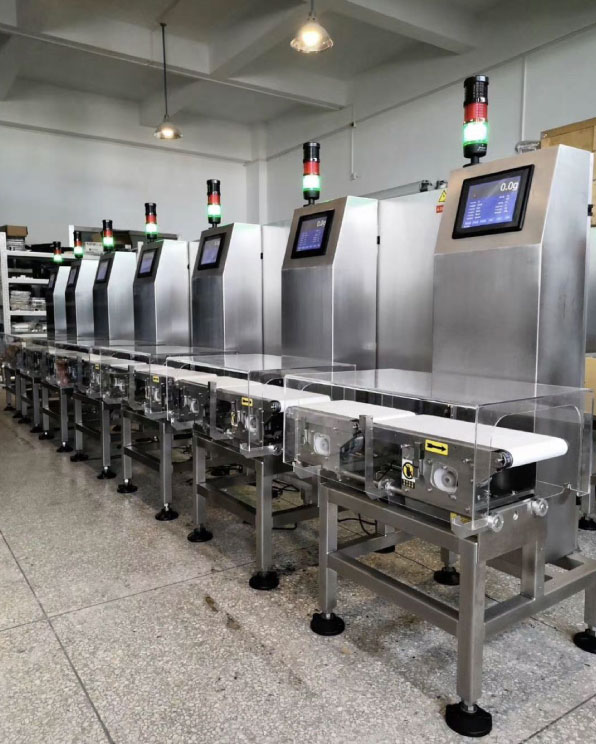 Our solution
We designed, developed, and manufactured an 8-inch product based on Cortex A8 processor, that runs on Windows CE. An easy to operate user interface, and an HMI that is suitable for the industrial environment.
As you can see, all that was necessary was for the customer to tell us what their needs were, and we handled the rest – from the planning and design to development and manufacturing.
Contact us if you would like us to do the same for you.