Product Portfolio
We provide industrial PCs with ARM and X86 CPUs, handheld devices, industrial displays,
and customized products tailored to your needs.
Industrial PCs
We offer Industrial PCs that are powered by reliable processors featuring ARM or x86 core from NXP, Rockchip, Raspberry Pi, Texas Instruments, Mediatek, and Intel. These PCs are available in panel mounting, standalone, desktop, handheld, or embedded units in other products. They provide a range of options for display size, touch screen, connectivity, and industrial interfaces to meet different requirements.
Handheld Devices
Our industrial handheld computers are specifically designed to operate in tough environments and rough industrial settings. Equipped with IPxx protection, they are built to withstand harsh conditions and can be used in various applications such as ticket inspection, retail, warehousing, supermarkets, transportation, logistics, quality control, and more.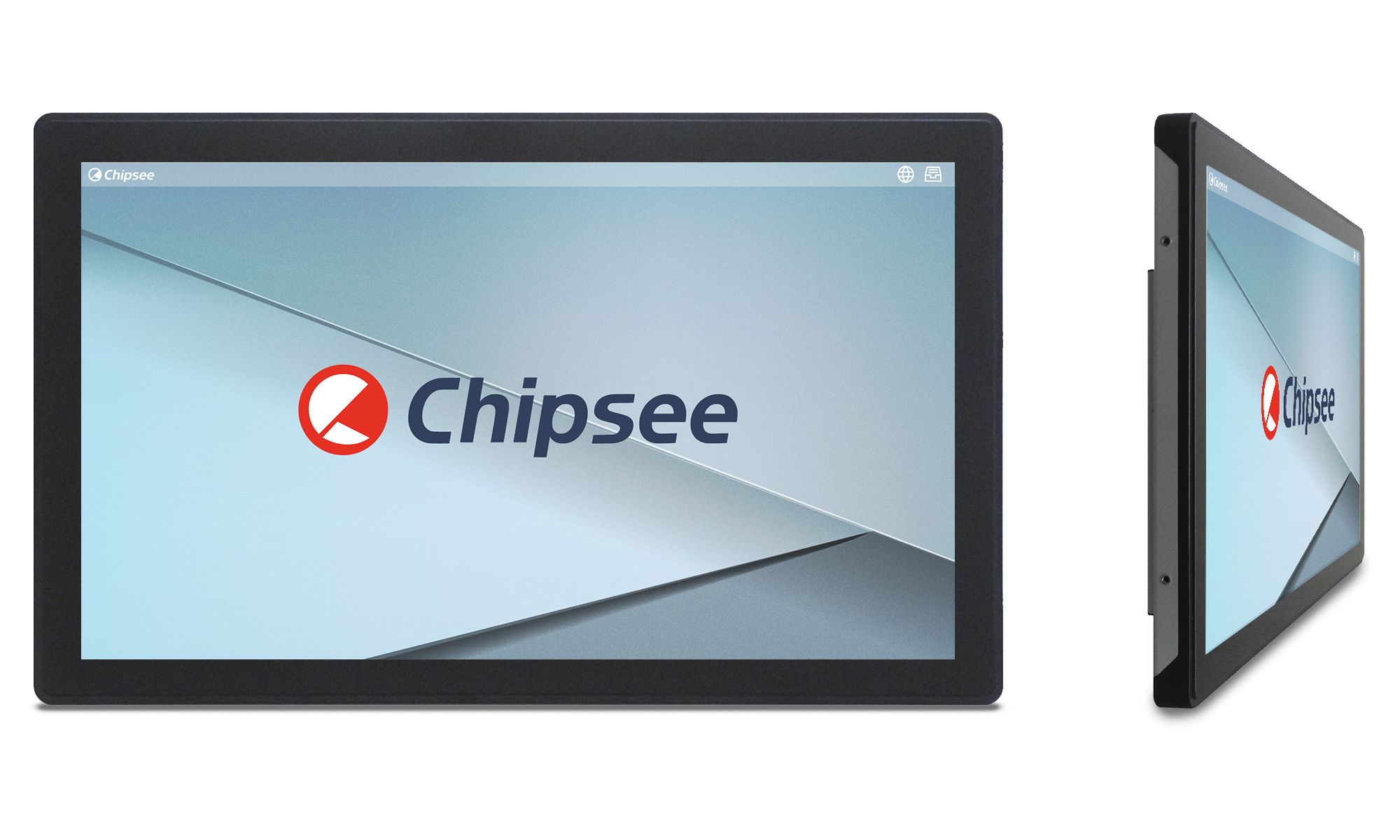 Industrial Displays
Chipsee Industrial Displays are a reliable and sturdy solution for a wide range of environments. Available in sizes ranging from 10 to 24 inches, these displays come equipped with a capacitive touch screen and can be easily mounted on a panel or wall using the VESA mount. These displays are built to withstand high temperatures and harsh conditions, making them an excellent choice for industrial applications.
Design and Manufacturing Services
Custom Designed Solutions
At Chipsee, we specialize in designing and delivering customized hardware and software solutions for industrial electronics. Our team of highly experienced developers can create custom solutions for any project you have in mind. Simply tell us what you need, and we will make it happen.
We can customize both the software and hardware to meet your specifications. This includes different CPUs, unique displays, touch panels, specialized I/O or wired/wireless connectivity, specific operating systems, custom applications, and more. By doing this, we ensure that the product you purchase is perfectly tailored to meet the needs of your company.