All-In-One Pi – New Chipsee Industrial PC based on the Raspberry Pi Compute Module 4
We're happy to announce that we have added another amazing product to our Industrial Pi line – the All-In-One Pi. All-In-One Pi is an industrial PC based on the Raspberry Pi Compute Module 4, and designed for both industrial, and smart home automation applications.
If you're a Raspberry Pi fan, and you're looking for an easy way to create industrial prototypes and products, look no further than the AIO Pi.
We currently offer two plastic casing colors for the All-In-One Pi: black and white. Also, the default version of the product offers a small metal stand, so that the display can be used more easily. There is also an option to choose a metal base stand. You can see all these options on the product page.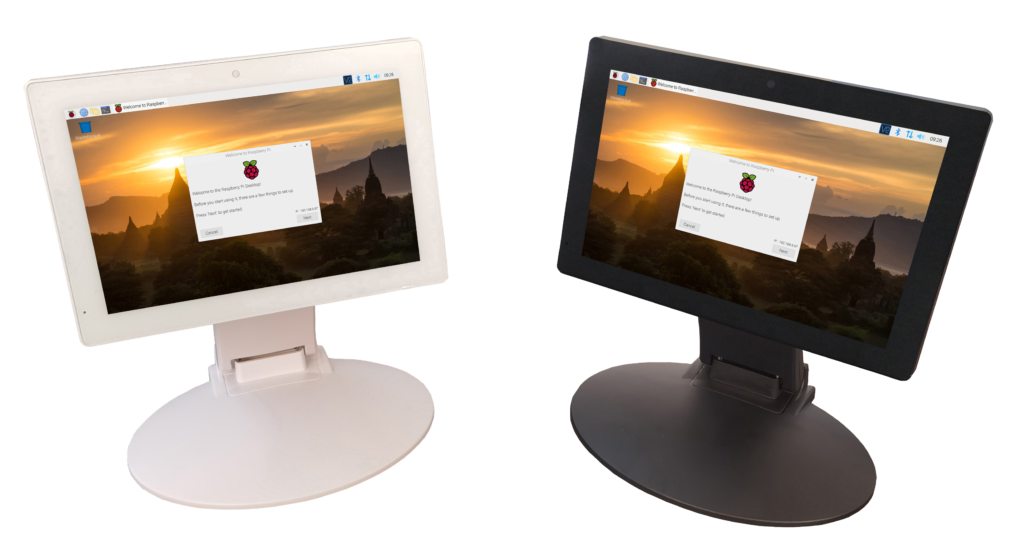 All-In-One Pi Operating System
The AIO, like other Raspberry Pi® based products, supports the Debian operating system. It also supports Ubuntu. So, you can choose between those two options.
Learn more about the Industrial Pi product line
To start off, we would like to point out that this is the first-ever industrial product line for Raspberry Pi 3 and 4. We are always striving to design and produce the most innovative products for our users. The Industrial Pi line is the perfect example of this.
Also, the PCs are easy to use, and easily customizable. They offer TF card interfaces, USB connectors, LAN connectors, RS232 channels, RS485 channels, speakers, buzzers, and more. And those are just the default features.
Don't hesitate to contact us if you have any questions. We would be more than happy to talk.
Explore Custom Design Solutions and Our Extensive Product Line for Your Business Needs!
At Chipsee, we offer customised design solutions and a diverse product line tailored to meet your unique business requirements. Our team of experts is committed to collaborating with you to ensure seamless execution and exceptional results. From concept to realisation, we take pride in delivering excellence in every aspect. For more information or to discuss how we can support your business, please don't hesitate to contact us.