Casino machine's access control system
In a pivotal collaboration, we teamed up with Consico to revamp their original Casino machine's Access Control system. Addressing their challenges with a vulnerable and outdated display, we provided them with an industrial-grade solution that added touch control and durability.
The Challenge
Consico faced critical problems with their Casino machines. The original access control used a 4.3-inch LCD display, lacking touch control and no protection, leaving it susceptible to damage. The key features they required for the upgrade were:
Touch panel
Display protection against damage
Industrial design
Durability
Our Solution
We devised a customized solution based on the Texas Instruments CPU AM3352, running on the Linux OS. The newly designed system features a capacitive touch screen with tempered glass and supports RFID, an ideal fit for the gaming industry. With an intuitive touchscreen interface and robust environmental protection, we addressed Consico's specific needs.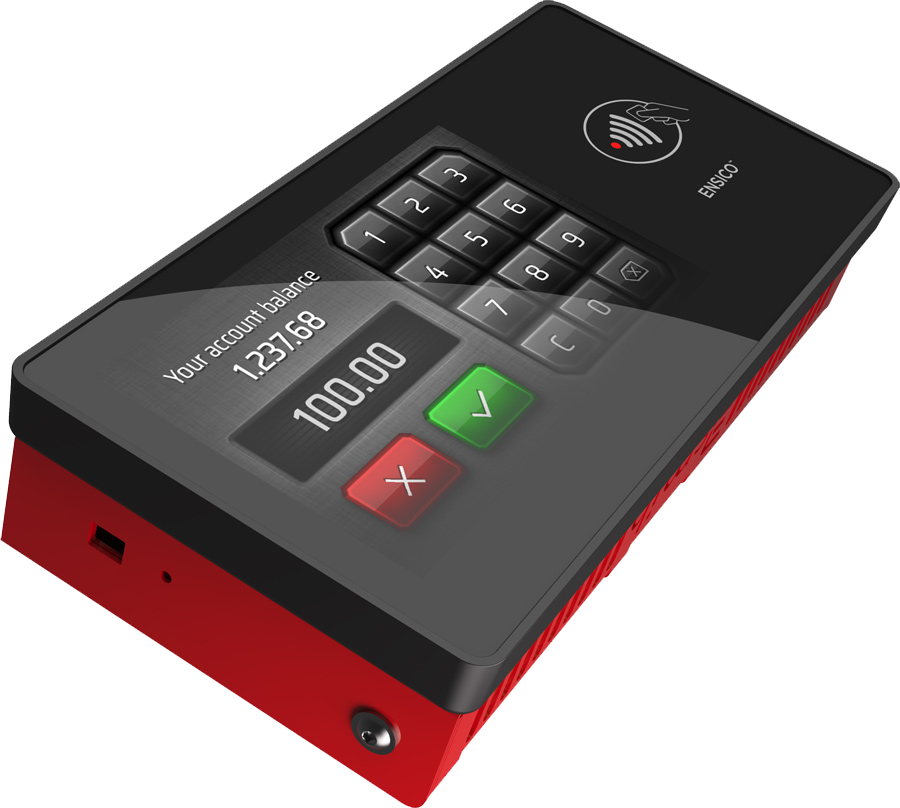 Our partnership with Consico was characterized by comprehensive collaboration – they conveyed their needs, and we took care of everything from planning and design to development and manufacturing.
The Result
The final result is a state-of-the-art access control system for Consico's Casino machines, transforming the user experience and adding a much-needed layer of protection and durability. By modernizing the interface and safeguarding the display, we have equipped Consico with technology tailored to the demands of the gaming industry, emphasizing ease of use and robust performance.
Explore Custom Design Solutions and Our Extensive Product Line for Your Business Needs!
At Chipsee, we offer customised design solutions and a diverse product line tailored to meet your unique business requirements. Our team of experts is committed to collaborating with you to ensure seamless execution and exceptional results. From concept to realisation, we take pride in delivering excellence in every aspect. For more information or to discuss how we can support your business, please don't hesitate to contact us.
Customer
Country
Industry
Profile
Ensico CMS is a leading gaming industry software provider since 1998. Their comprehensive modules cover Accounting, Ticketing, Jackpot Solutions, Player Tracking, Cashless System, and more. They were the first government-approved system in Slovenia and hold GLI and SIQ certifications.
Product Used