Data logger for water treatment plants
In a demanding partnership, we assisted iNet Sensor GmbH in their search for robust panels capable of running their app in the rugged Chilean mountains – at an astonishing 3000m altitude. The environmental conditions were extreme, but our PPC-A72-101-C panels proved to be the perfect solution.
The Challenge
iNet Sensor GmbH needed panels that could withstand the harsh mountain climate, where summer temperatures reach 40℃ (104°F) and winter temperatures plummet to -20℃ (-4°F). After testing various options, they found that most panels were either too expensive, of poor quality, or unsuitable for rough industrial use. Adding to the complexity, the selection of panels supporting the Android operating system was scarce.
Our Solution
iNet Sensor GmbH found their ideal match with Chipsee's PPC-A72-101-C. This panel runs the iNet Sensor app, enabling customers to assemble HMI images and charts without additional software. The app's integration with a PLC system, data storage, cloud communication, and alerting functionalities through email or SMS made it a versatile and robust solution.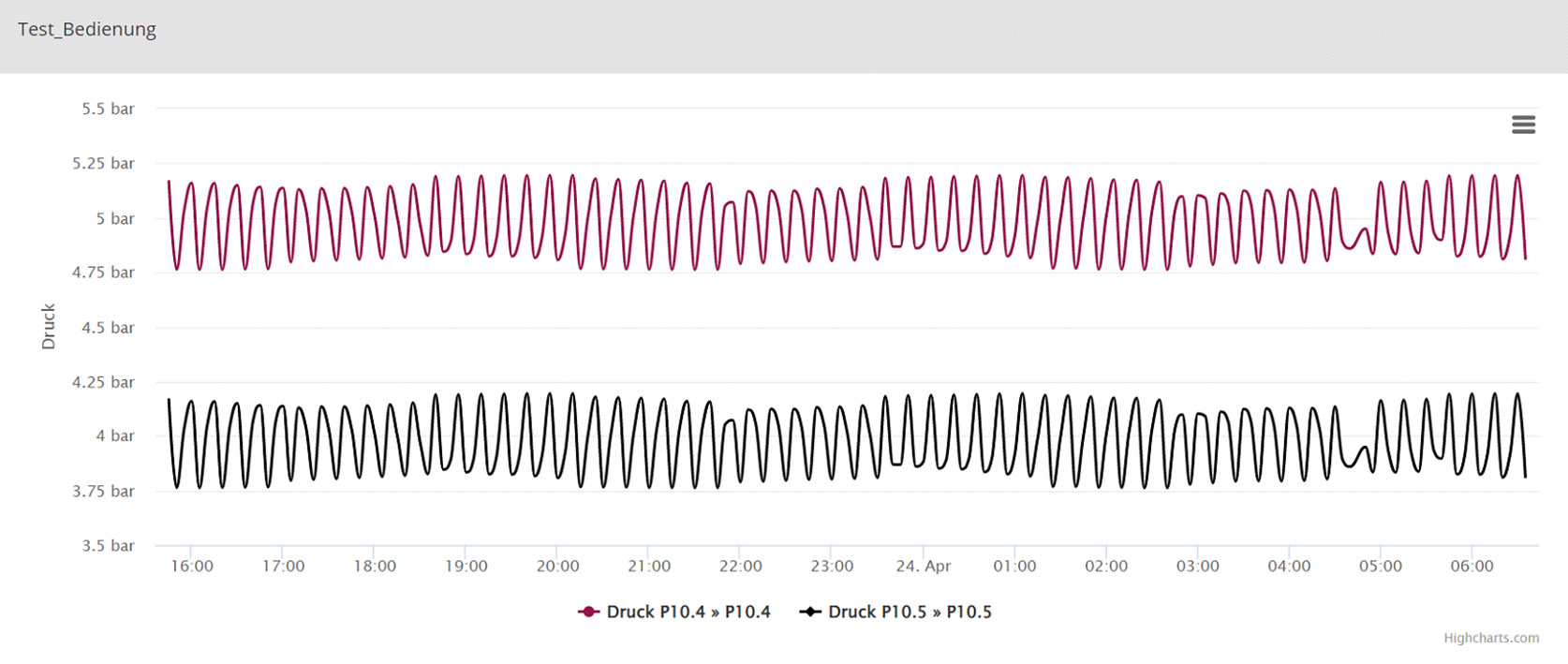 The Result
Now running on about 250 panels as HMI, the iNet GmbH's app stores an impressive 1.5 billion measurement data points. The panels' housing protection class of iP65, front mounting, and a large rubber seal ensure they are not affected by weather conditions. The uninterrupted monitoring and smooth functioning have been invaluable, especially as the panels were mounted in hard-to-reach areas in Chile, saving iNet Sensor's customers both money and effort.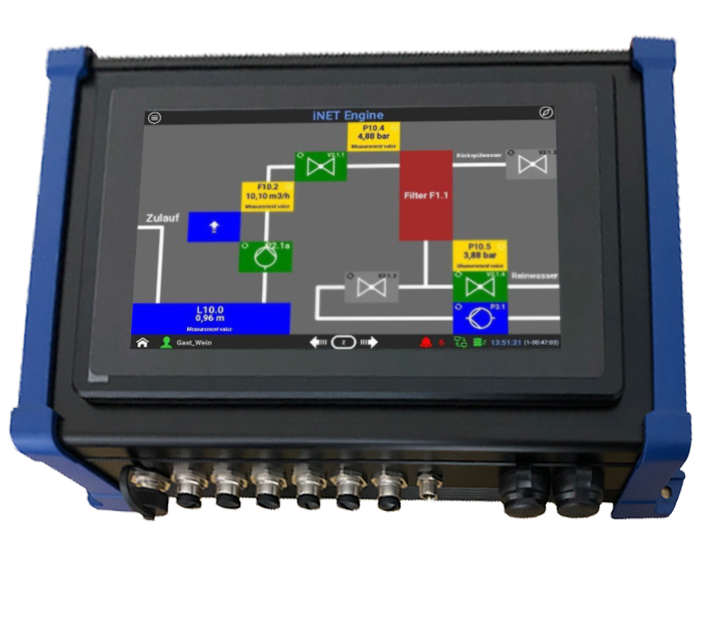 Customer Testimonial
"The possibility of discussing problems directly with the developers is very important to us. It is also important that the operating system image can be adapted to our requirements. Chipsee panels were clearly the best choice for iNet GmbH."
Martin Weinläder, iNet GmbH
Explore Custom Design Solutions and Our Extensive Product Line for Your Business Needs!
At Chipsee, we offer customised design solutions and a diverse product line tailored to meet your unique business requirements. Our team of experts is committed to collaborating with you to ensure seamless execution and exceptional results. From concept to realisation, we take pride in delivering excellence in every aspect. For more information or to discuss how we can support your business, please don't hesitate to contact us.
Customer
Country
Industry
Profile
iNet Sensor GmbH is a measurement data management company that provides innovative concepts to agricultural and industrial sectors and acts as a bridge to Industry 4.0 with measurement technology and consistent data flow.
Product Used