Detailed user review of our All-In-One Raspberry Pi CM4 Desktop PC – AIO-CM4-156
It's always great to get feedback from our users, especially when they tell us why they like certain features. This time we wanted to share a really detailed review of the AIO-CM4-156, from the famous tech YouTube creator ETA PRIME.
"I've been waiting for something like this for a while, and I'm not sure why more manufacturers are not creating products like this," says Brian in the opening of the video, and we couldn't agree more.
If you watch the video you'll see everything from the unboxing of the All-In-One Pi, to an overview of its main features, turning it on, testing it, connecting a secondary monitor, and more.
To learn more about the AIO-CM4-156 and why it is so popular, head over to the product page.
AIO-CM4-156 technical features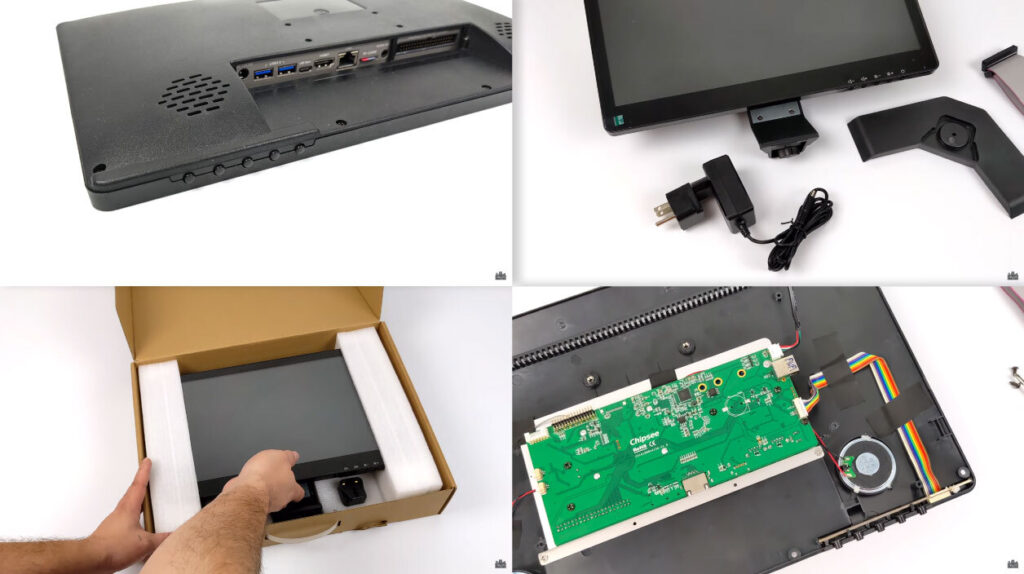 CPU: Cortex-A72 (Raspberry Pi)
15.6-inch IPS display
Storage: 32GB TF card
2W stereo speakers
USB: 2 x USB 3.0 Host connector, 1 Type-C USB Slave connector
Power input: 12V DC
OS: Android 11, Debian 10
Explore Custom Design Solutions and Our Extensive Product Line for Your Business Needs!
At Chipsee, we offer customised design solutions and a diverse product line tailored to meet your unique business requirements. Our team of experts is committed to collaborating with you to ensure seamless execution and exceptional results. From concept to realisation, we take pride in delivering excellence in every aspect. For more information or to discuss how we can support your business, please don't hesitate to contact us.
Blog Categories
Latest posts