We're happy to announce that we have just released a completely new Industrial PC product line. The PCs are based on the popular Intel Celeron series SoC processor.
Today, we have released the first three products from the line, but we are planning to release the rest of the line in the near future. You can take a look at the three we have in the shop, and get the sense of what the new line has to offer.
Take a look at the three product pages:
Intel-based product line features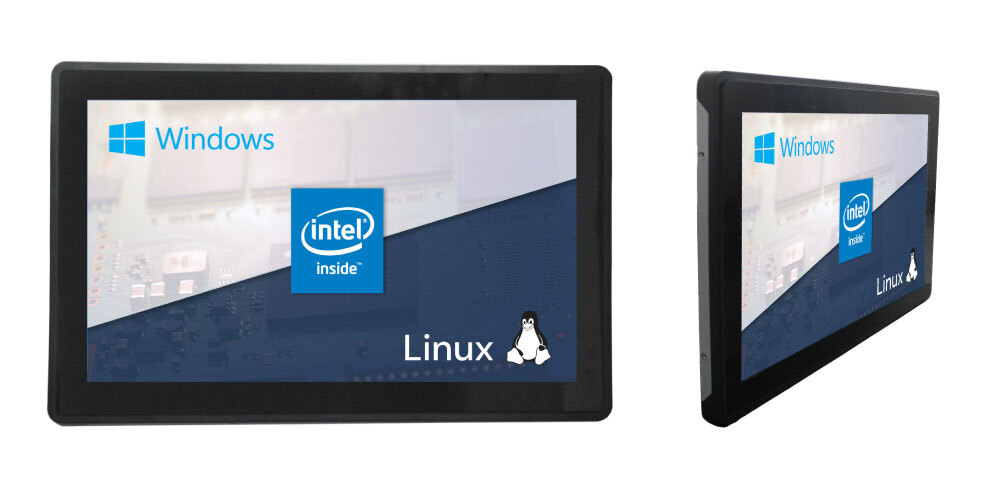 All the products are high-quality industrial panel computers that feature an LCD with a capacitive touchscreen, a quad-core Intel Celeron® series SoC processor with 4GB of DDR3 RAM.
They feature several expansion connectors on the back side – 3 USB 2.0 connectors, 2 LAN connectors, 2 COM connectors, 3 RS485 connectors, 2 RS232 connectors, and 1 HDMI connector.
Please note that a WiFi/BLE module does not come with the product by default, but it can be added.
Don't hesitate to contact us if you have any questions.