Hardware features
The PPC-10210U-150-C has several expansion connectors on the backside – 4 x USB 3.0 connectors, 2 LAN connectors, 4 COM connectors (4RS232 by default; COM1 and COM2 can be configured as RS232 or RS485), and 1 HDMI connector.
WiFi and 4G/LTE modules do not come with the product by default but can be added when ordering.
The PPC-10210U-150-C features a 15'' display with a 1024×768 pixel resolution and 350 NIT brightness. It can support both a resistive and multi-point capacitive touch screen that offers stable and accurate control over the device, and great image clarity.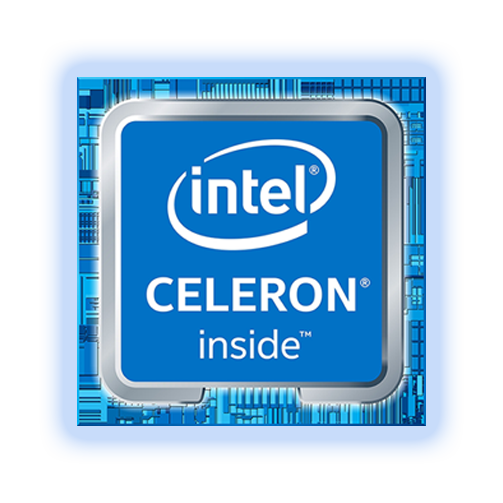 Performances and reliability
The PPC-10210U-150-C is powered by the high-performance Intel® Core™ i5 10210U quad-core (8 threads) CPU by default. It also features a broad range of connectivity options, allowing it to meet even the most demanding requirements in harsh industrial or outdoor environments.
A specially designed magnesium-aluminum alloy housing with fins for increased heat dissipation serves as a passive cooler, eliminating the need for built-in fans. The fan-less design reduces noise, as well as the maintenance costs and efforts, increasing reliability at the same time.
Multiple OS choices
This product comes with a pre-installed Linux operating system. You can also choose to get Windows 7, or Windows 10 operating system installed. Simply go to the top of the page and choose the OS you want from the menu. If you choose Windows 7, an additional $43 will be added to the price of the products, and additional $75 if you choose Windows 10.
Please contact us if you need a different one, and we'll pre-install it for you.



Chipsee software engineers have created all the drivers, so every hardware feature is readily available for any standard development tool.

Of course, if your project requires an OS that is not on the list, please contact us, and we'll make a customized version that suits your needs.
| | |
| --- | --- |
| Weight | 4500 g |
| Dimensions | 376 × 300 × 61.7 mm |
| Form-factor | Panel |
| Display Size (inch.) | 15.0" |
| Resolution | 1024*768 |
| Brightness (NIT) | 350 NIT |
| Touch Screen | Capacitive, Resistive |
| CPU | Intel i5-10210U |
| GPU | Intel HD Integrated Graphics |
| RAM | 4GB DDR4 |
| Storage | 64GB Flash/eMMC |
| WiFi | Optional |
| Ethernet | 2xRJ-45, support Wake on LAN |
| USB | 4x USB 3.0 HOST |
| HDMI | 1x HDMI |
| SATA | mSATA |
| COM | 4 COM connectors (4RS232 by default; COM1 and COM2 can be configured as RS232 or RS485) |
| Power Input | 12-24V DC |
| Working Temperature | -20℃ ~ 60℃ |
| OS | Windows, Debian, Ubuntu |
| Mounting Method | VESA |